My friend and former co-worker was killed last night in a hit and run accident in Aloha. I'm sure many of you probably
saw it on the news.
She was part of the opening team of the first Sephora in Portland, and I'm sure many others of you have probably met her and didn't even realize it.
I was her maid of honor in her wedding, and she hadn't even been married a year and a half. She was a shy but sweet girl with a great sense of humor. She was the token quiet one, but always knew all the gossip because she was so easily trusted. We will miss her dearly at Sephora, and have her husband and family in our prayers.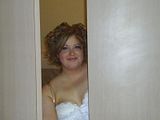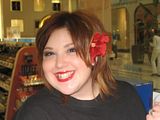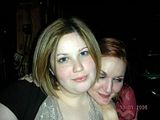 Anyway, I'm just here to plead if anyone has any information about the car that hit her please contact the washington county sheriff's office.