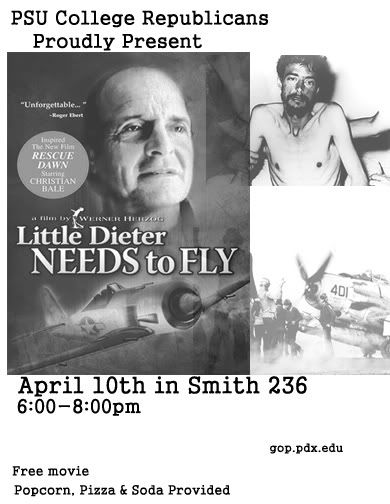 Also, last time I posted this, a political debate erupted.

This documentary is apolitical. So you are obviously free to post whatever comment you want, but I will be only responding to comments about the documentary, or the event itself.

On that note, this documentary is pretty much amazing. It's an incredible story and it's a film by Werner Herzog.